Dr Miriam Young offers Zoom and Phone Consultations, as well as in person at her clinic in Jindalee, Brisbane.
Your personal symptoms will be addressed, such as hypothyroid, digestive issues, adrenal fatigue, chronic pain etc.
Bring your most recent medical tests, which will help determine your diagnostic puzzle. Further testing may be recommended if required. This can be done through your GP, or through a private pathology lab which I will organise for you.  Miriam is not a medical doctor.
Results are automatically sent to Miriam and she will go through the results with you in consultation. Also bring a list of all medications and natural supplements you may already be taking.
Every person is different, clients will received a personalised herbal formula. Herbal and Nutritional Medicine can be used in conjunction with conventional medicine or alone.
Miriam holds a doctorate in Quantum Counselling, this is an approach to therapy that works much faster than traditional practices. The transformational tools are much deeper and require you to uncover the root cause of all suffering in the mind and apply key techniques to assist you into new perspectives. How would it feel if you knew a direct way to help yourself resolve any issue in life, whilst empowering yourself in that change?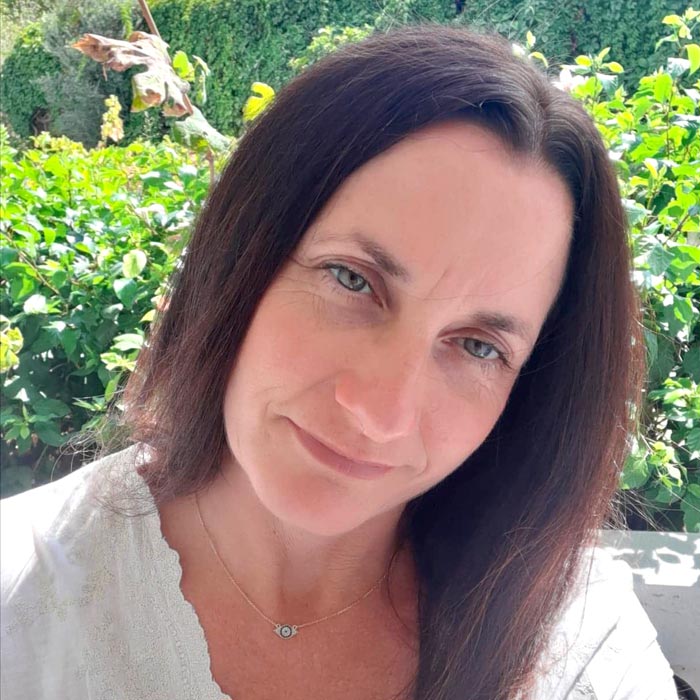 Treating the following conditions
Hypo and Hyper Thyroid
Auto-Immune Disease, including Hashimoto's
Allergies, Hay fever, Sinus, Asthma etc
Raised liver enzymes and fatty liver
Gut disturbances, constipation, bloating etc
Bacterial Infections: eg Blastocystis, Klebsiella, Bartonella etc
Skin Conditions – Eczema, Dermatitis, Psoriasis, Acne
Chronic fatigue and low energy
Depression, lack of Motivation
Chronic Pain
Systemic Inflammation
Lowered Immunity
Arthritis – Osteoarthritis and Rheumatoid
Fungal Infections – Candida and yeast over-growth
SIBO (Small Intestinal Bacterial Over-Growth)
Alzheimers and Dementia.
Pre-conception care, Infertility and Pregnancy care.
Cancer Management and Support
Vertigo
Poly Cystic Ovarian Disease and Endometriosis
The 4 x Session Package – $660 paid upfront (does not include cost of herbs etc) – Post Initial Consultation 
This is the most popular way people continue with me.  The four sessions must be used within 4 x months to remain valid.
The four session package is a great way to set you up for consistent and lasting success. Save $30 per session.
$195.00
If you prefer, you can book and pay for each session as you go.
All sessions are 45 minutes in length and cost $195.
Pay for each session as you need.
Free – for new enquiries only

I know that booking an appointment or signing up to a treatment program can feel like a big leap into the unknown –  you may just want to have a chat and make sure we're a good fit, please book in for a free intro session.
We'll have a 20 min chat about your goals and what you're wanting to achieve, and I'll answer any questions you might have about working with me. The intro session is a great chance for us both to make sure we're a good fit to work together.
Consultation Pricing
Initial Consultations: $265 – includes Detox For Living, hard copy book by Miriam Young 

Follow Up Consultations: $195.00 45 minutes
Healing/Counselling Sessions: $195.00 45 minutes