Dr Miriam Young offers Zoom and Phone Consultations, as well as in person at her clinic in Jindalee, Brisbane.
Your personal symptoms will be addressed, such as hypothyroid, digestive issues, adrenal fatigue, chronic pain etc.
Bring your most recent medical tests, which will help determine your diagnostic puzzle. Further testing may be recommended if required. This can be done through your GP, or through a private pathology lab which I will organise for you.  Miriam is not a medical doctor.
Results are automatically sent to Miriam and she will go through the results with you in consultation. Also bring a list of all medications and natural supplements you may already be taking.
Every person is different, clients will received a personalised herbal formula. Herbal and Nutritional Medicine can be used in conjunction with conventional medicine or alone.
Miriam holds a doctorate in Quantum Counselling, this is an approach to therapy that works much faster than traditional practices. The transformational tools are much deeper and require you to uncover the root cause of all suffering in the mind and apply key techniques to assist you into new perspectives. How would it feel if you knew a direct way to help yourself resolve any issue in life, whilst empowering yourself in that change?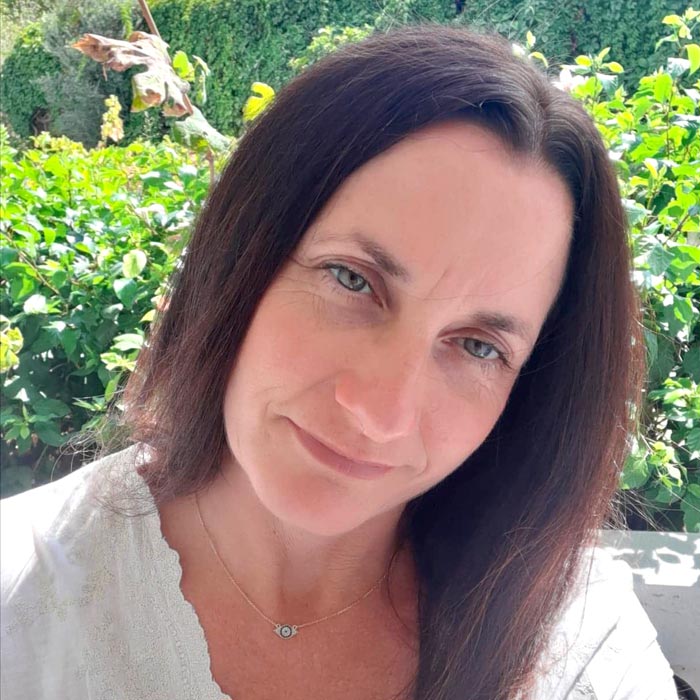 Treating the following conditions
Hypo and Hyper Thyroid
Auto-Immune Disease, including Hashimoto's
Allergies, Asthma etc
Raised liver enzymes and fatty liver
Gut disturbances, constipation, bloating etc
Bacterial Infections: eg Blastocystis, Klebsiella, Bartonella etc
Skin Conditions – Eczema, Dermatitis, Psoriasis, Acne
Chronic fatigue and low energy
Depression, lack of Motivation
Chronic Pain
Systemic Inflammation
Lowered Immunity
Arthritis – Osteoarthritis and Rheumatoid
Fungal Infections – Candida and yeast over-growth
SIBO (Small Intestinal Bacterial Over-Growth)
Alzheimers and Dementia.
Pre-conception care, Infertility and Pregnancy care.
Cancer Management and Support
Vertigo
Poly Cystic Ovarian Disease and Endometriosis
Consultation Pricing
Initial Consultations: $185.00 1 hour 

Follow Up Consultations: $185.00 1 hour
Healing/Counselling Sessions: $185.00 1 hour 
Book Now
Fill out the form, let me know a little about yourself and when you'd like a consultation and I'll get back to you right away. Alternatively call or email me direct.
[contact-form-7 404 "Not Found"]
Miriam will design you a specific herbal formula, unique to your health care needs, which she will  blend in her own dispensary. Miriam uses only the highest quality and concentrated herbal tinctures, from The Herbal Extract Company of Australia and Optimal Rx.
For existing clients, a repeat prescription is available within 2 months from the date of your initial appointment.