Dr Miriam Young, Medical Herbalist, Brisbane (25 years in practice).
Treating hyper & hypo thyroid, kidney disease, gut dysfunction, liver & menopause complaints.
Take advantage of a 10% discount, and save on postage when you order one of Dr Miriam Young's specifically curated health kits.
Subscribe here for the latest in health, Wellbeing, Herbal and Nutritional medicine. You will also receive the first chapter of Detox For Living, by Miriam Young, totally free!
Without total health, nothing else in our lives can flow.
Every single day, toxic substances are absorbed into our bodies through the food we eat, the water we drink, the air we breathe and, and even through household products.
Emotional toxicity is often rampant in our lives causing stress and ill-health.  As a result, we may feel tired, unwell, gain weight and even succumb to any number of chronic illnesses.
Any type of detoxification program is beneficial, but with Miriam Young, you will find all you need to carry out specific organ detoxification programs.
These have the power to shift stubborn health conditions and to boost your overall health and well-being.
Eliminate Lethargy, Weight-Gain, Digestive Issues, Hormone Imbalance, Kidney Stones, Gall Stones, Chronic Illness and Premature Ageing with Detox4Life.
Miriam's herbal detoxification programs are without doubt some of the most powerful ways in which to clear the body of unwanted toxins.
If you are serious about your health, you just need a determination and willingness to follow the steps Miriam will give you, you will start experiencing profound changes in your health.
Miriam Young a qualified Medical Herbalist, will guide you through the whole process so that you can accelerate the healing process and re-energise your whole body and detox for life.
Miriam Young, Medical Herbalist, will
Simplify your complex health complaint
Find the cause of your problem
Detoxify your body, including heavy metal toxicity
Correct your mineral and vitamin imbalances.
Identify how your body, mind and spirit intertwine with your issue
Blend a unique herbal formula, therapeutically created to treat the CAUSE of your condition.
Guide your health transformation
Work with your ongoing wellness
Miriam has a natural ability to look very deeply into a person, to the root emotional cause of their physical complaints.
Detox for life!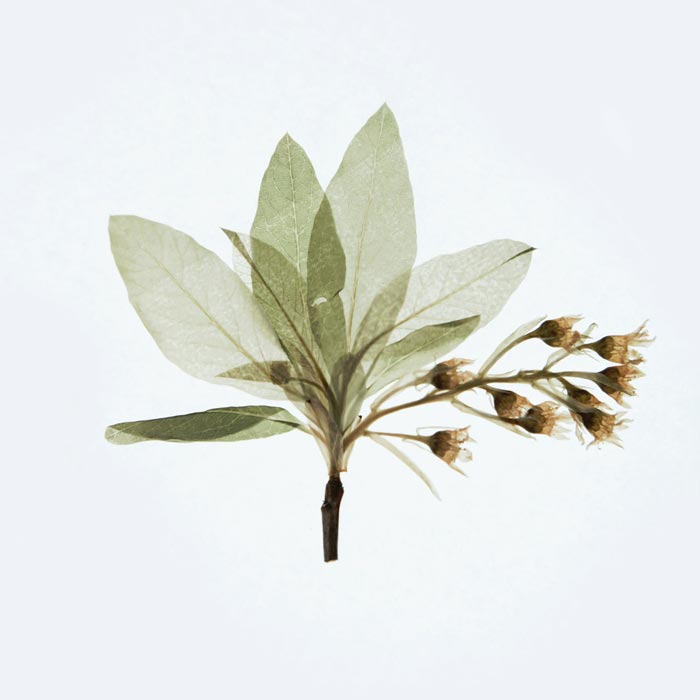 As a Medical Herbalist, Miriam uses plant medicines from all over the world in order to activate the body's healing mechanisms in order to heal itself.
"I used to blow up like a balloon before my period every month, everything would swell and feel uncomfortable. I took Miriam's Kidney Detox Herbs for 4 weeks, and no longer have any fluid retention at all! I love how my body responded to herbal medicine, and will do the Kidney Detox once a year"
Joan Lane
Mother of three
"Miriam's approach is incredibly holistic, her level of understanding of what I was experiencing emotionally, her herbal formulations, dietary tweaks and nutritional formulas, I can honestly say turned me around in 6 weeks. You are a godsend and a life saver Miriam, forever grateful."
S Kier
Accountant
"With Miriam's herbs, dietary advice, and Nutritional supplements, Hashimoto's was entirely eliminated from my body in less than 6 months. And I have the blood test before and after to prove it. I now open my eyes in the morning and have the energy to face my full time job and my teenage kids. Thank you Miriam."
M De Vries
Events Management